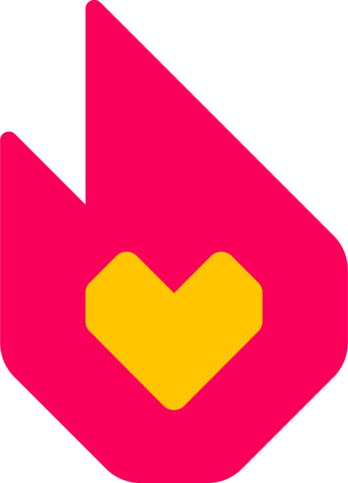 Our 5th review of the series 🙂
Lets get the normal stuff out of the way:
There will be 5 categories, the categories being:
Vocals

Instrumental

Music Video

Choreography
And our special category:
Lets get into it!
Vocals:
All of the girls tried their hardest and it paid off for them. The vocals were really pretty, and matched the song really well
Rating: 8/10
Instrumental:
It was cheerful and a little creepy in a way because of the way they made it and it matched the vibe and the girls vocals so well! The first time I listened to the song, I noticed how good it was first
Rating: 9/10
Music Video:
Nobody:
Not even Dreamcatcher:
Red Velvet: Murders all of their members in one music video
(In all honesty I loved it- it was something unique that ONLY red velvet could pull off , KINGDOM TAKE NOTES)
Rating: 9.5/10
Choreography:
Really elegant and matched the theme really well (so much that someone ripped off red velvet and made a Tiktok dance out of it)
Rating: 7/10
Concept:
This cute but creepy concept is something red velvet has been pulling off for a WHILE with songs like Peekaboo and Zimzalabim. This is a theme I haven't seen pulled off recently, and that's why it's creative!
Rating: 9/10
Overall:
THIS SONG IS AMAZING AND ONE OF RED VELVETS BEST TRACKS
Overall Rating: 42.5/50
The best score so far!
Request Albums for me to review, every 5 reviews I'll do an album review UwU
This was requested by @AliwellsBLITZ