By Ray King
A new security system comparable to what is currently in use at Disney World, Six Flags, and the Chicago White Sox ballpark is on its way to the Saracen Casino and Resort.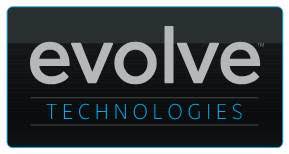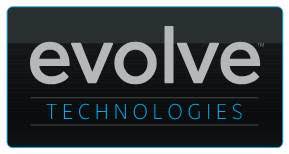 Carlton Saffa, Market Manager for the casino and resort told Deltaplex News why the decision was made to bring in the new technology.
[embedded content]
Saffa went on to explain that new system.
[embedded content]
He said that the Saracen Casino will be the first location in the state to install the technology, which will currently go on both sides of the south entrance to the building, then expanding to other entrances and eventually to the event center and hotel.
Saffa described the new system as a "big investment."
[embedded content]