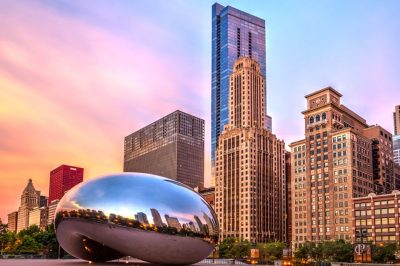 A convicted bookmaker, who had a history of alleged links to organized crime, is now facing up to almost three years of jail time in federal prison after making a guilty plea to new charges of running unlawful sports betting operation on January 6th.
Gregory Emmett Paloian pleaded guilty to charges that he ran an illegal gambling business for four years starting in 2015. Apart from that, he also pleaded guilty to failure to pay state and federal taxes amounting to approximately $200,000 while he had his illegal gambling scheme going. According to preliminary sentencing guidelines, the 66-year-old man could receive an imprisonment sentence ranging from 27 to 33 months.
A sentencing hearing was set by U.S. District Judge Joan Lefkow for April 7th, 2021.
Yesterday, prosecutors also noted there were at least five other individuals who worked together with Paloian. As revealed by the Assistant U.S. Attorney Terry Kinney, the defendant was found to have used several agents to recruit gamblers and also used a foreign online gambling site to handle bets and bookkeeping. Prosecutors further revealed that a listening device was used as part of the investigation. However, no other than Mr. Paloian himself has faced public charges in the case.
The Defendant Is Known for Being Allegedly Connected to Crime and Mobsters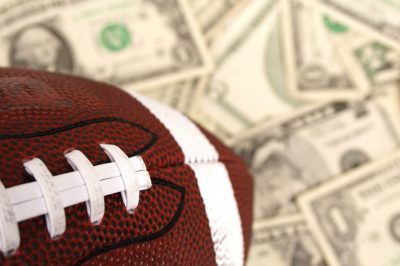 Near the end of the hearing, Mr. Paloian was asked to describe in his own words what he did wrong. The man explained that he illegally took sports bets from "various friends" of his and people he knew and that he paid or collected the money depending on the games' outcome.
As it also became clear during the hearing, Mr. Paloian already has quite some criminal history, including connections with Chicago Outfit and friendship relationships with some notorious Chicago characters such as John "Quarters" Boyle.
The felony record of Mr. Paloian is quite extensive. It includes a conviction on charges of extending some considerable loans to gamblers in 1980. According to court filings, the defendant had dozens of other arrests on his record, including one in 1995 at a time when he was writing down suspected sports bets in an Elmwood Park's basketball facility.
When the police officers got to him, he shoved some pieces of paper in his mouth and tried to swallow them. Several years later, in 2002, Paloian made a guilty plea to federal racketeering charges that accused him of running an illegal gambling operation under the protection of West Side Outfit's boss.
Court filings show that Mr. Paloyan admitted that he used threats to refer customers who were unable to pay their debts for loans to notorious mob enforcer Jimmy Inendino. The defendant has faced multiple other charges, so he could now face a bigger sentence, according to experts.