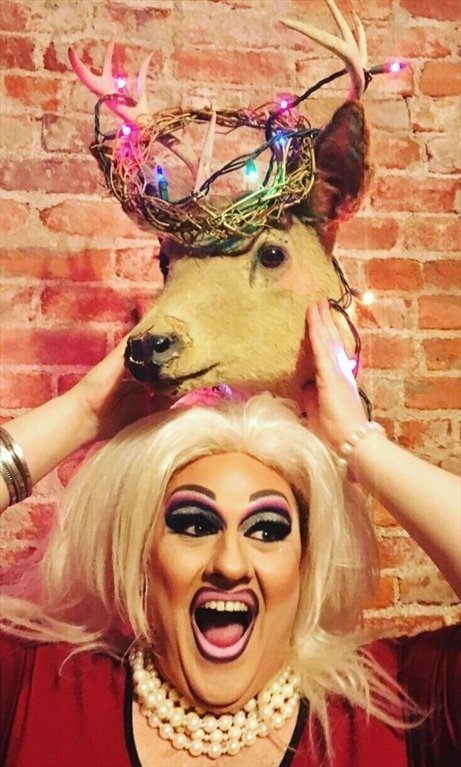 Thursday, March 25th, 2021
7:00 PM – 8:30 PM PST
What do you get when you mix a drag queen, webcam and a cage full of 75 balls? Why it's virtual Drag Queen Bingo, of course! Entertainer Felicia O'Toole will be our hostess and will send out our virtual Bingo Cards.
Join Cornell and Penn alumni for real fun in a computer-generated space. Prizes will include Cornell and Penn Swag.
Price: 5$
We will open the room up 30 minutes in advance for folks who want to say hi to each other and hope to see you there!
Event questions? Please contact Julie Weed at [email protected]
Registration questions? Please contact Brendan West at [email protected]