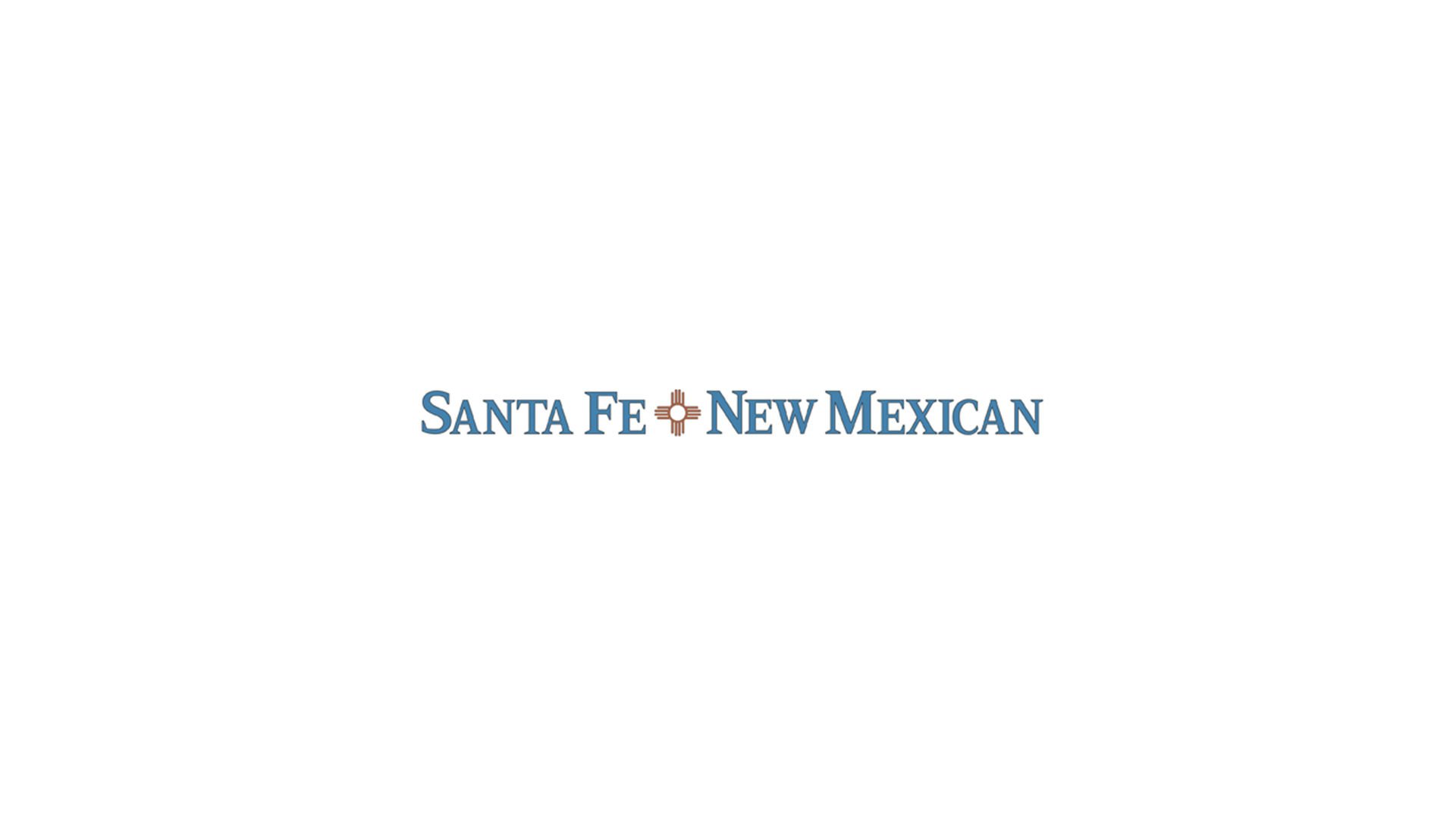 I believe people in New Mexico are confused about getting a COVID-19 vaccination because they are not sure where they "stand" in the vaccination process. For example, I just got a text Sunday, Feb. 7 from the Department of Health instructing me to go on-line and sign up for my vaccination. They provided an event code and indicated to enter it on the website. From the time I got the text and entered it, which was five minutes, they said the event was closed since the sign-up was on a first-come, first-serve basis.
I am now waiting for the next notification and hoping I can respond faster. Since the Department of Health notification is based on their classification system, wouldn't it be easier for them to capture the information on individuals who are unsuccessful and then contact them for the next event? It seems to me this process is like a roulette wheel where I hope my number comes up before someone else. I am starting to understand why New Mexicans are traveling to other states for vaccinations.
It is time to act now on the Climate Solutions Act. Over the weekend, House Bill 9 — The Climate Solutions Act — was presented in committee during the legislative session. This bill is very personal to me as someone that, as a kid, always heard the constant message of "if we don't act soon, there will be repercussions to our planet." It always felt like something so far in the future.
I am 35 years old now and the climate crisis is here. If we don't take action, we won't have a future. We are at a crucial moment, but we also must not forget that New Mexico is a very diverse state, and we must include all communities, regardless of age, gender, the color of skin, and everything that makes us unique.
The bill ensures that historically disadvantaged and most impacted communities have a seat at the table in implementing a more diversified and resilient economy as we move to a net-zero carbon future. This bill builds on the results of the Energy Transition Act and takes greenhouse gas reductions to other polluters in the state.
We are running out of time. We can't dwindle on the "maybe", or wait for extractive energy industries to "catch up" on green economies. New Mexico can be a leader and fight the climate crisis. We need bills like HB 9 to ensure our future.
In reference to Robert Nott's article ("Bipartisan redistricting proposal moves forward," Feb. 9) on a proposed seven-member redistricting commission, may I nominate Jarratt Applewhite, an independent. The New Mexico political duopoly that pits Democrats and Republicans against each other stifles the voice of New Mexico's independent voters. In 2010, 16 percent of registered voters were independent, or declined to state. In 2020, that number quadrupled to 21.5 percent, putting New Mexico in line with the national trend.
Independent voters demand a voice. Jarratt Applewhite on the proposed redistricting commission is a first step forward toward more voices at the table and a better government prepared to get bipartisan work done. Open primaries and ranked choice voting are next.
The New Mexico Civil Rights Act (HB 4) subcommittee substitution passed out of its final committee and now heads to the House floor for a vote. The substitution addresses concerns about caps on legal fees and financial impacts on public bodies. This is a common-sense piece of legislation, and passage of this bill invests in our communities to address known abuses of authority when New Mexicans' civil rights have been violated.
The Civil Rights Act would provide an incentive for government, public bodies and law enforcement to adopt better policies and procedures that prevent civil rights infractions. This bill is not about attacking police officers, but provides a mechanism for bad actors to be held accountable and eliminates the unfair use of qualified immunity, which contributes to public mistrust in government and law enforcement.
Every New Mexican should have a day in state court when civil rights have been violated.
The New Mexico Family Guardianship/Conservatorship Coalition would like to extend our sincere condolences to the family of former state Sen. James White, who passed away in January.
We also recognize his patriotic service as a United States Air Force pilot in the Vietnam conflict. He also sponsored Senate Bill 19 and Senate Bill 395, which led to guardianship reform in the state of New Mexico. He was also instrumental in the elimination of the double taxation of social security benefits.
Thank you Sen. White, for truly caring about the most vulnerable New Mexicans.