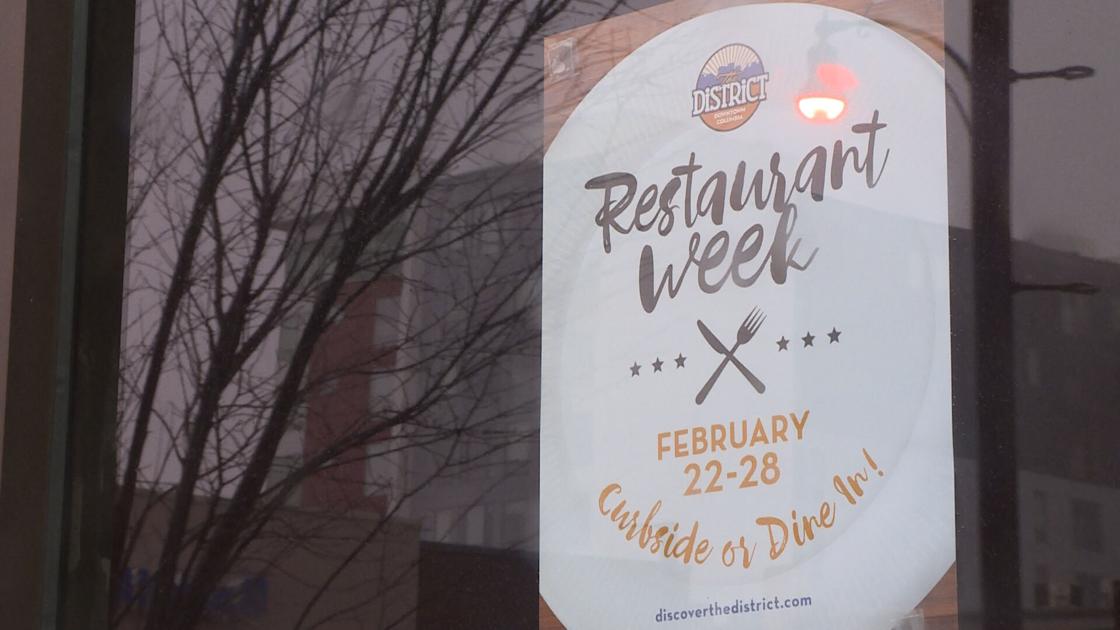 COLUMBIA – The District in Downtown Columbia will hold its annual Restaurant Week again this year. Only this time, there's some changes due to the COVID-19 pandemic.
The annual event is organized to support businesses in Columbia. Due to the pandemic, one event organizer says this year Restaurant Week is more important than ever before.
"Our businesses desperately need your patronage," Nikki Davis, the Downtown District's Executive Director says. "We are very excited to continue to do Restaurant Week and hopefully get people to buy some food, try new places and discover some new favorites."
Normally, the event uses a "passport" as a ticket into various businesses. This year the District has created a "bingo card" with various tasks people can do from their own homes.
In order to mark off squares on the bingo card, each business participating has a password that can be given to customers upon food or delivery purchases.
"You can order delivery and get the password," Davis says. "You can do curbside pickup and get a password. You can dine-in, and that's fine too. Whatever
The organizers say they changed the format of the event to make sure people were comfortable participating during the COVID pandemic.
"Whatever people are comfortable with is the main reason we are making it this way," Davis says. "We wanted to make sure people could dine-in at home instead of necessarily going out."
When posting to social media to participate in the event, the District says to use the hashtag #RWCOMO21.
Participating businesses include:
11Eleven
44 Canteen
Addison's
Broadway Brewery
Cafe Poland
Cherry Street Cellar
El Oso
Ernie's Cafe & Steakhouse
Glenn's Cafe
Harpo's Bar & Grill
Nourish Cafe and Market
Pressed
Sake Japanese Bistro and Bar
Shortwave
Sycamore
Tellers
The Roof
Tropical Liqueurs