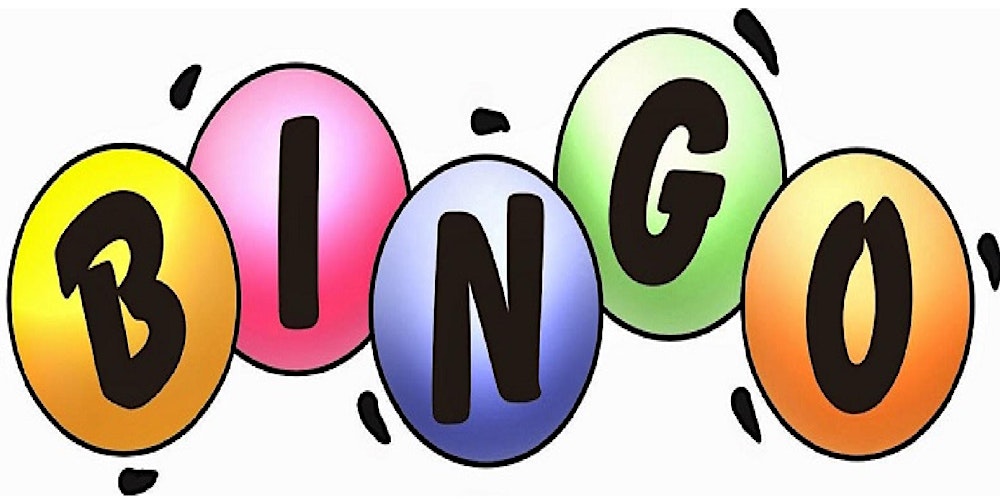 Riverside Woman's Club Facebook Live Bingo
Thursday, April 15, 2021 – 6:30 PM
You must be signed into Facebook by 6:20 PM. This is a Facebook "live" bingo.
Bingo Cards are $5 each. We will play a minimum of 3 games. Ticket purchase is unlimited. Prizes will be given for the winner or winners of each game. PRIZES will consist of "Gift Cards".
50-50 Bingo Cards are $10 each. We will play only one 50-50 Bingo game. The PRIZE for the 50-50 game is half the proceeds for those "50-50" cards.
The cut off date to purchase all cards is April 1, 2021 at 11:30 PM. This allows us time to mail the cards to you as each card is numbered and registered to the buyer. You must physically have this card when we start the game on April 15, 2021.
Proceeds will fund the Riverside Woman's Club scholarship fund.