Resorts Casino Hotel Atlantic City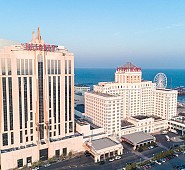 Join us as we hit the Boarwalk along Atlantic City, NJ for a weekend of gaming, fun, surf, and exploration. Hit the slots or table games at the casinos, take a sunset stroll along the Boardwalk, lay on the beach, shop the outlets, it's all up to you.
All adult passengers will receive $20 in free slot play and two (2) $20 meal credits that can be used in viturally every eatery within the resort propery, as well as a comp casino revue show ticket (pending show availability) upon arrival at the resort.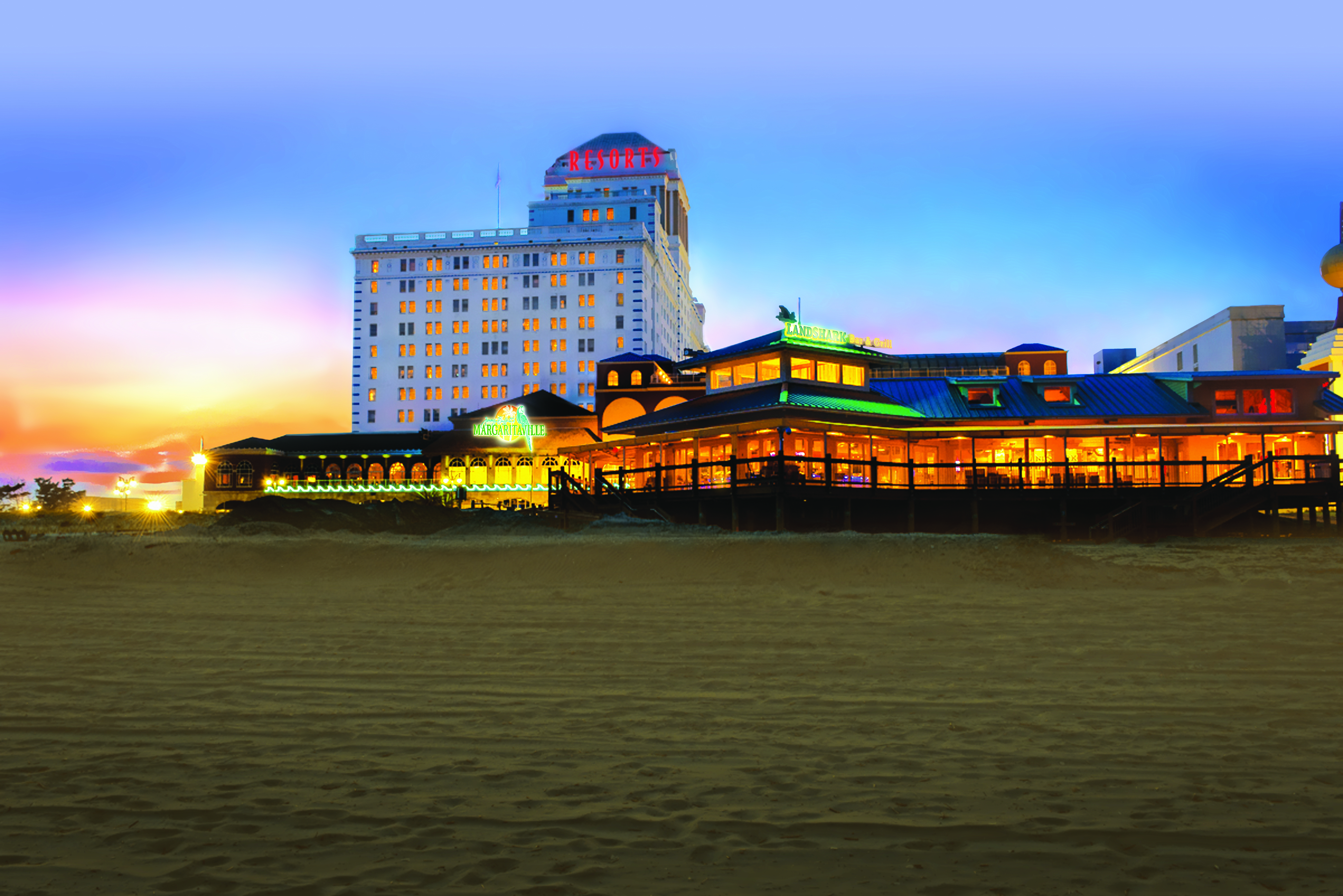 Trip Details
Departing Sep 26, 2021
Returning Sep 28, 2021
Single Price: $380.00
Double Price: $264.00
Triple Price: $245.00
Trip Type: Multi Day ToursDeparture Date: Sep 26, 2021Return Date: Sep 28, 2021
<!–
Limited seating available on this trip! Only 55 seats left. Book today!
–>
Choose a Trip Date/Time